Vial Lies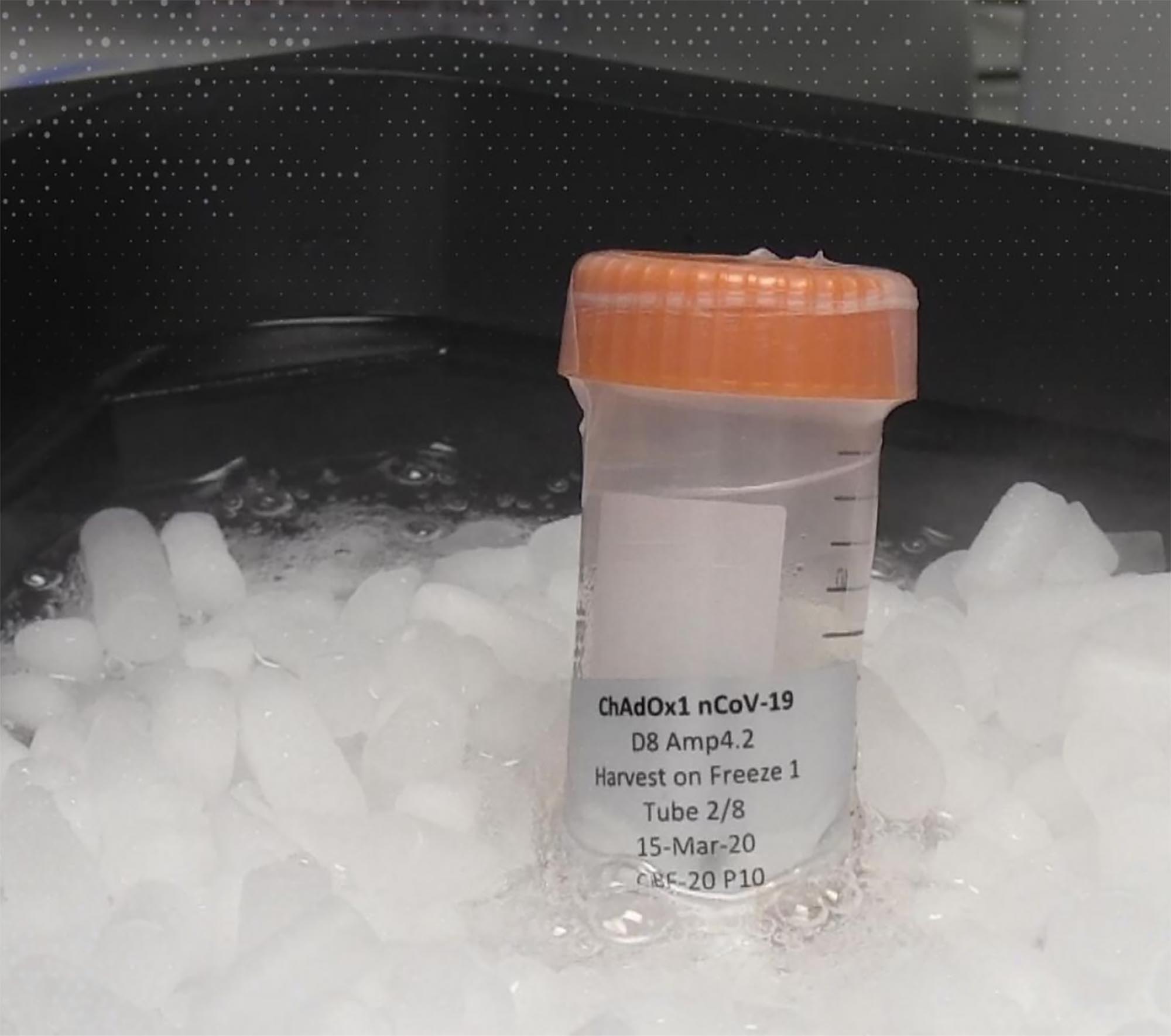 Fact sometimes stares you right in the face. Brush away the lies and accept the real.

The Claim
A vial of AstraZenica Covid-19 vaccine (ChAdOx1 nCoV-19) was photographed on March 15, 2020. The date is right on the label. March 15 is exceedingly early in the pandemic—before the vaccine existed. Thus, the photo is fake and the vaccine a hoax.

The Lie
The photograph is genuine, the date real. The explanation is simple: the image shows the vaccine in development. In fact, AstraZenica Covid-19 vaccine research launched in January 2020. Early doses were in production by February and clinical trial recruitment commenced in late March. This dose is among those produced for trials. The photograph is a still frame pulled from Sky UK; the footage came to them on April 23, 2020.